Our Claims Service Summary
(SCA) permitted business is investigating claims in relation to Financial Services and Products only. SCA is authorised and regulated by the Financial Conduct Authority with registration number 831220. We provide advice as to the merits of a potential claim and representation of the claim to the firm or person to whom you wish to complain and to the Financial Ombudsman Service, Financial Services Compensation Scheme or The Pensions Ombudsman.
Start your claim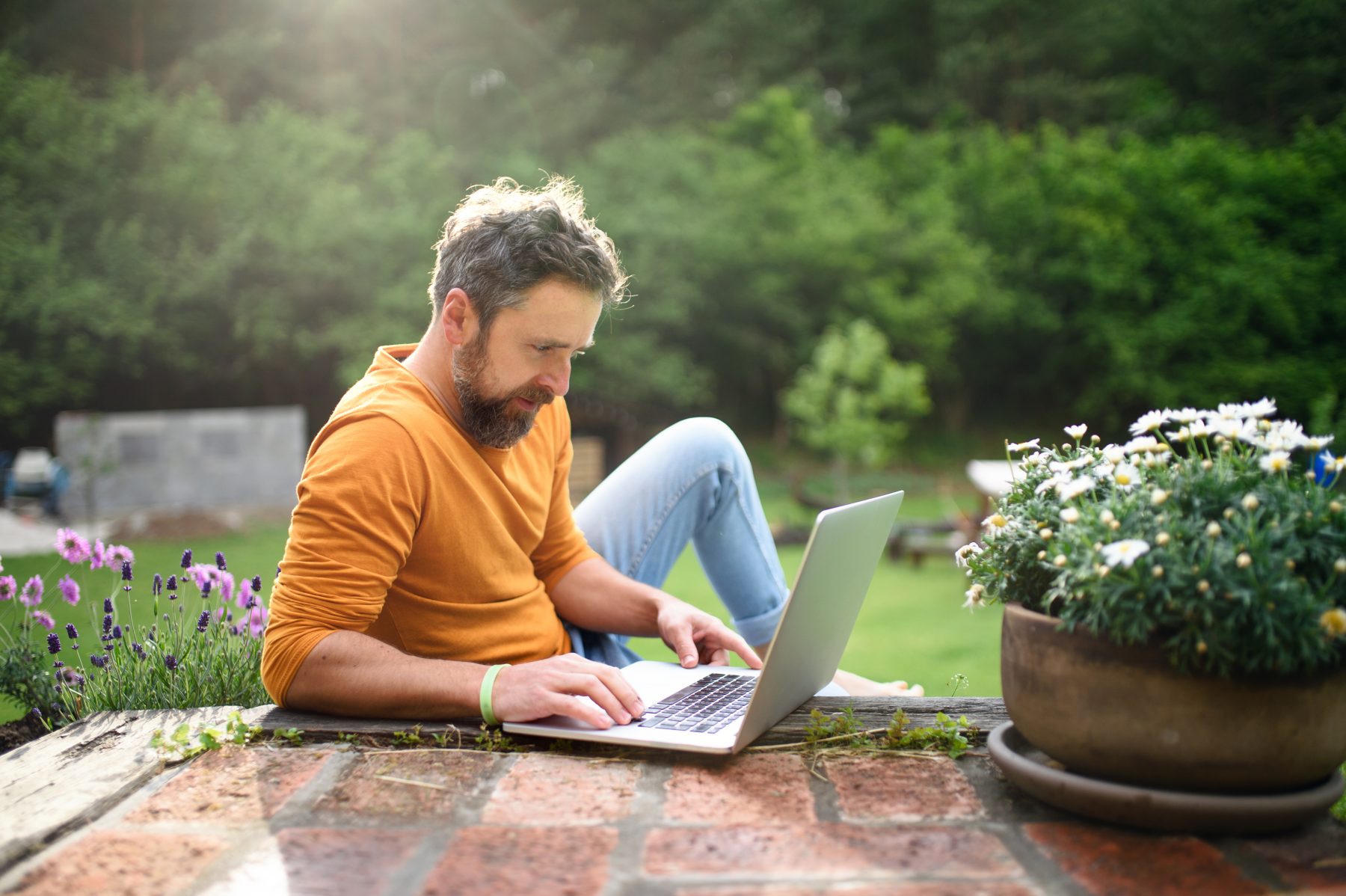 Your information is secure

Guiding you through it
Alternative Options Available to You
It is possible for you to present a claim or complaint by yourself, free of charge. You may use the Financial Ombudsman Service, Financial Services Compensation Scheme or The Pensions Ombudsman. You are not required to use our service.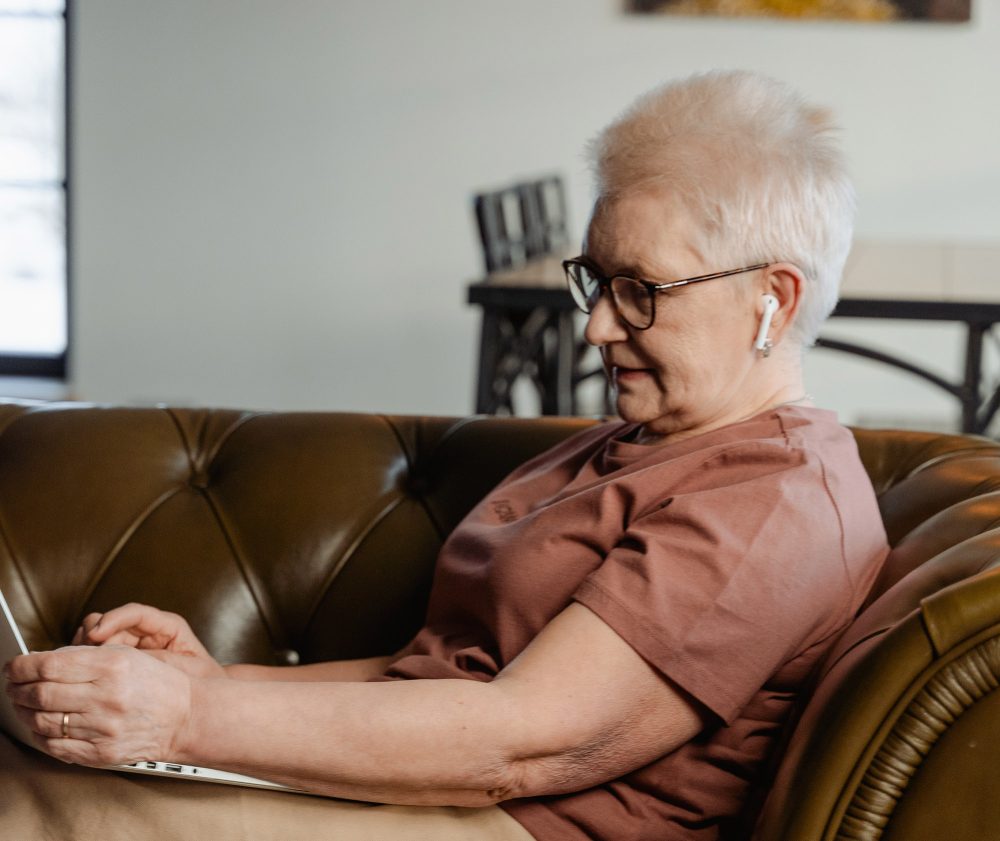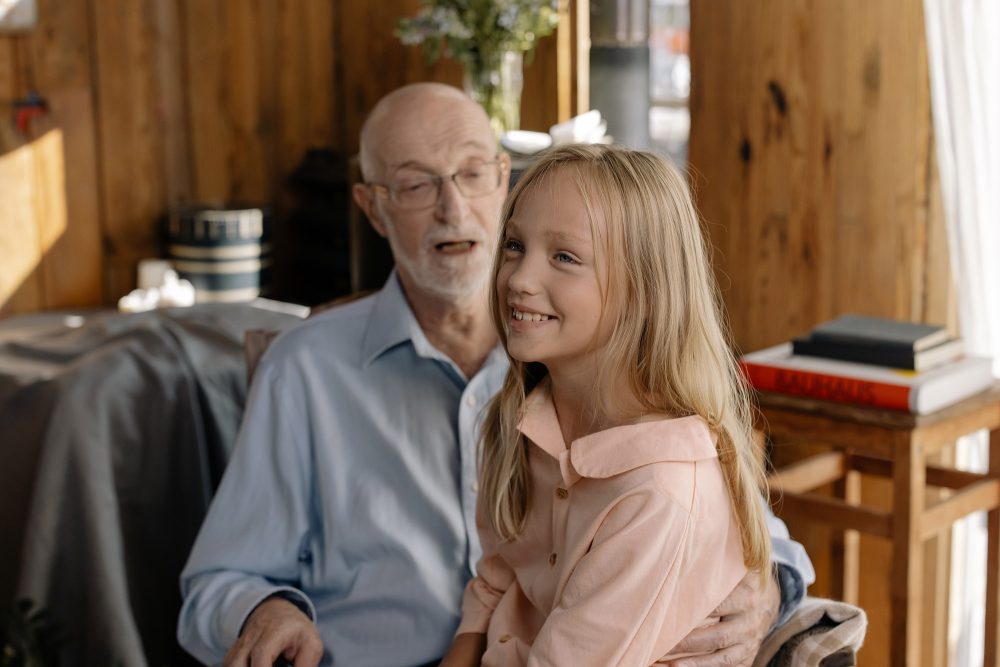 Our Service to You
Once you are aware you have been mis-sold a pension or investment product, you will need to talk to us over the phone or via email if you are interested in using SCA to present your claim for you. You will be required to provide evidence of the event you wish for us to investigate, such as any documents you hold. You may be required to complete forms and liaise with any statutory body. You must also be able to verify your identity. We will approach any relevant third party to obtain your personal data to aid our investigation, providing you sign the necessary letter of authority.
After reviewing the evidence in relation to your mis-sold pension and investment product, we may submit a claim. We will manage the process on your behalf and keep you updated at regular intervals throughout the progress of your claim via email, telephone or via post.
Costs for our Service
We charge a fee based on the recovery amount of a claim, which will vary between 15-30% with capped upper limits, as set out by the FCA, plus VAT. The fee is payable on the net amount recovered. Examples indicated below:
Redress
band
Consumer redress obtained

Lower (£)                   Upper (£)

Max % rate
of charge
Max total fee (£)
1
£1
£1,499
30%
£420
2
£1,500
£9,999
28%
£2,500
3
£10,000
£24,999
25%
£5,000
4
£25,000
£49,999
20%
£7,500
5
£50,000
NA
15%
£10,000
*The recovery amount means the amount paid or payable by the person against or about whom the claim would be made, ignoring any set-off, sum owed or payable by you to that person. The fee illustrations above are not to be taken as an estimate of the amount of compensation likely to be recovered from any claim. The fee that you will pay could be more, or less than the figures quoted within the fee illustration outlined above.
Cancelling your Agreement
If you enter into an agreement with us, you can terminate at any time. If you terminate the agreement after the 14-day cooling ooff period, a termination fee will apply. Please see our contract for further details.
If you have a Complaint
If you wish to register a complaint, please contact us:
Our office number is: 0800 368 8601
Or email: info@sca.co.uk
Or post to: CEO/Owner Andrew Zgorski, Simple Claims Assistance Ltd, Rosehill Barns, Chetwode, Bucks, MK18 4LF.
If you cannot settle your complaint with us, you may be entitled to refer it to the Financial Ombudsman Service.
Start Now